Our ecosystem

By bridging the gap between social sciences and business, will we be able to help our clients build and activate brand strategies that work and make sense to the individuals as well as to internal stakeholders.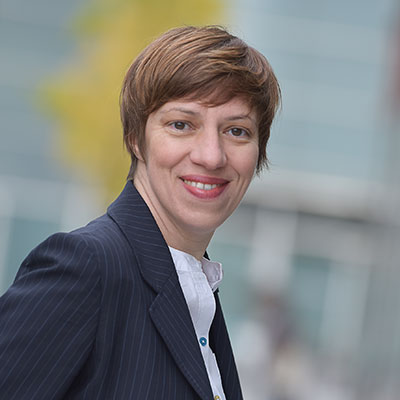 Céline – co-founder & brand strategist
My professional WHY: « Foster people's progress by helping them seeing things differently ».
As a linguistics graduate, I have always been eager to connect humanities with business, as I believe that understanding people and their culture can be of enormous value to organizations.
I contributed for more than 20 years to the development of various market research institutes, amongs which Sorgem Advance and Brain Value, as Managing Partner.
In founding AddingLight, Sylvie and I have joined forces to combine our complementary skills and experience in order to help brands and organizations deal with the challenges they face.
My sources of light: « My family, all inspiring genius, from Léonard de Vinci to James Turrell; and all those who, even without being aware of it, diffuse a positive energy ».
Sylvie – co-founder & business advisor
My professional WHY: « Place human being at the heart of decisions and guide the transformation of organisations in a pragmatic and collaborative manner ».
After graduating from ESSEC International Business School, I decided to focus on consumer understanding and human behaviour and how this relates to marketing. After a short spell at a market research agency, I held various positions at Unilever (at global and local levels) in Consumer & Market Insights. After that, I joined Sorgem Advance to grow its Business Consulting arm.
Through AddingLight, Céline and I have brought together our different competencies with a view to accomplishing our common passion: driving sustainable and meaningful growth.
My sources of light: « The grey palette of the Somme Bay, and the glitter of the fireplace – These are simple and essential moments that I like to share with my relatives ».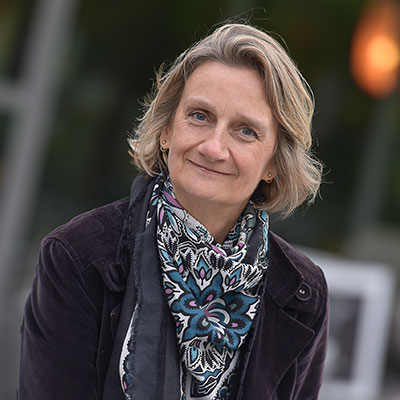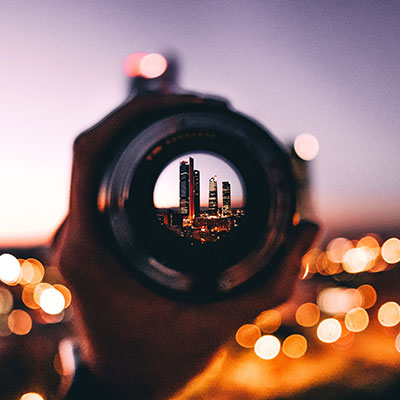 Also, we partner with selected experts to come in on a project if required.
Market Research specialists, qualitative and quantitative.

Social listening / data mining agencies.

Experts in Humanities: anthropologists, sociologists, semioticians…

Designers.

Coaches in business transformation.